Copy of The 210 Kerchief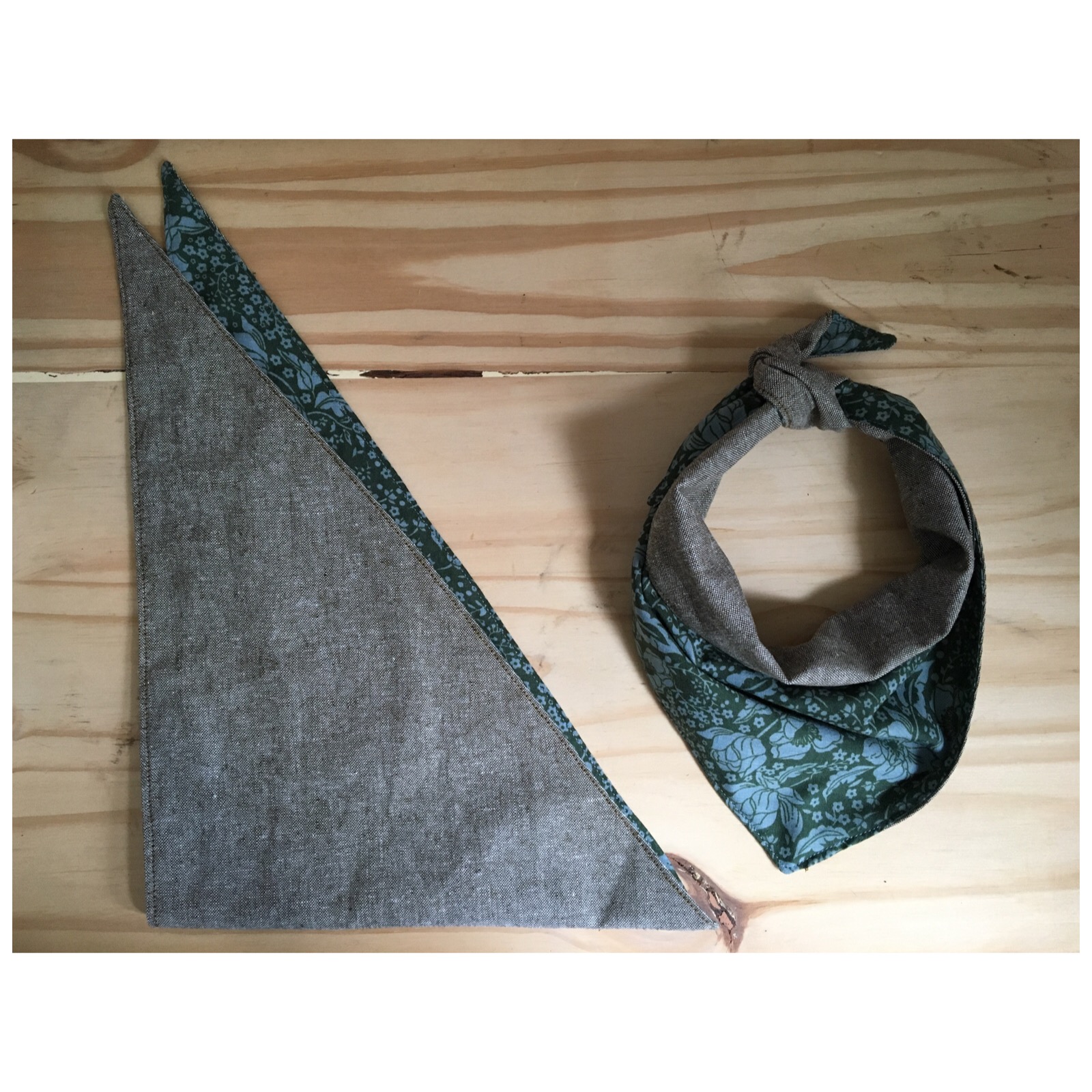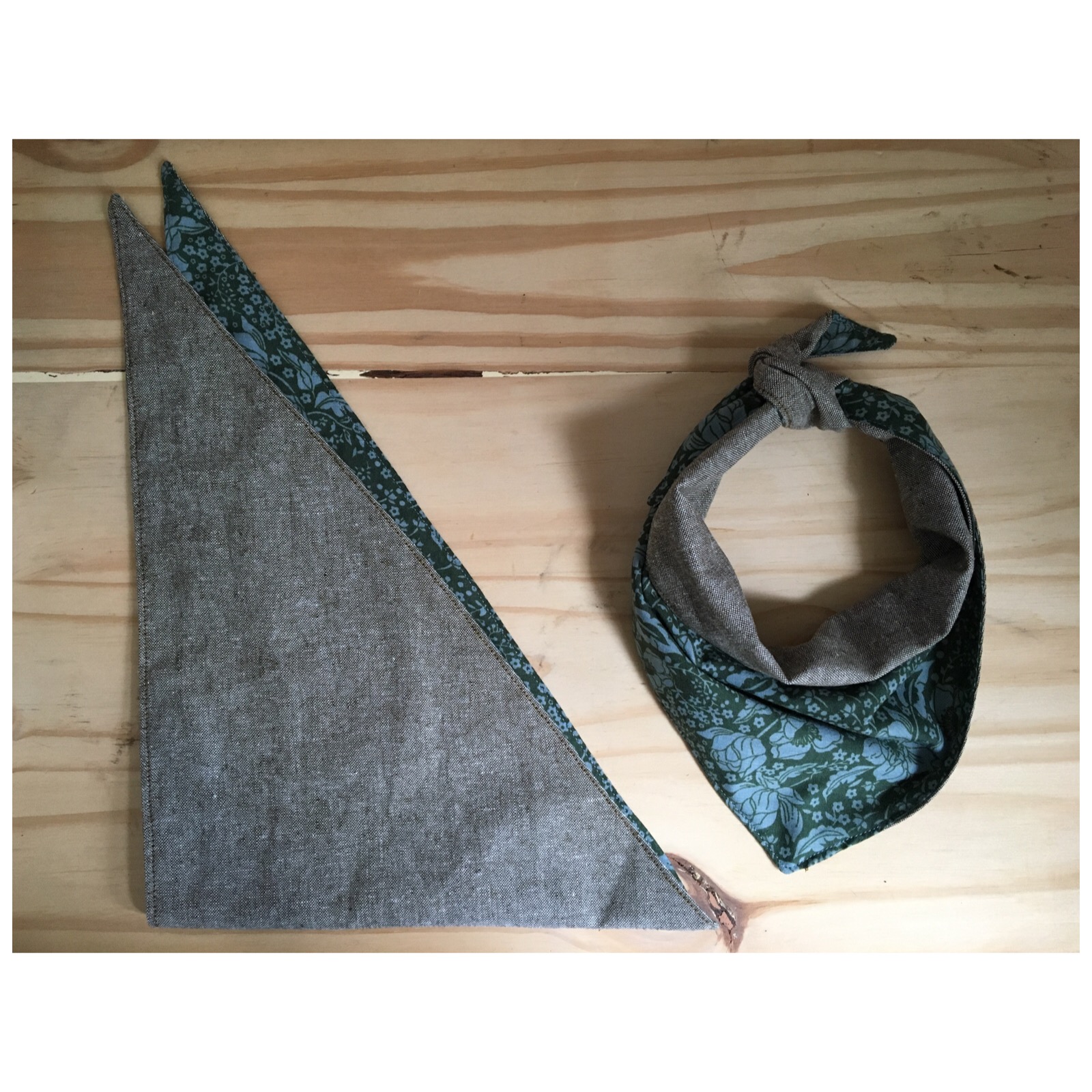 Copy of The 210 Kerchief
210 Kerchief
"Can't take her anywhere without bumping into someone she knows."
Ruth Ann was a bit of a wanderer, with friends around every bend. A social woman, but a well focused woman. Ball-gown or crewneck: She swam just fine in either sea.

This two-sided kerchief is comprised of an artisan made hand-printed cotton sourced in India (and subsequently gifted to us), and a cotton-linen blend on the reverse.
Handmade item, measures approximately 28" x 10." Tie closure.

Hand-printed textiles made by artisans [near] Lucknow, India.

Will soften with wear.

Hand wash.