Love is a Place You Can Lose Yourself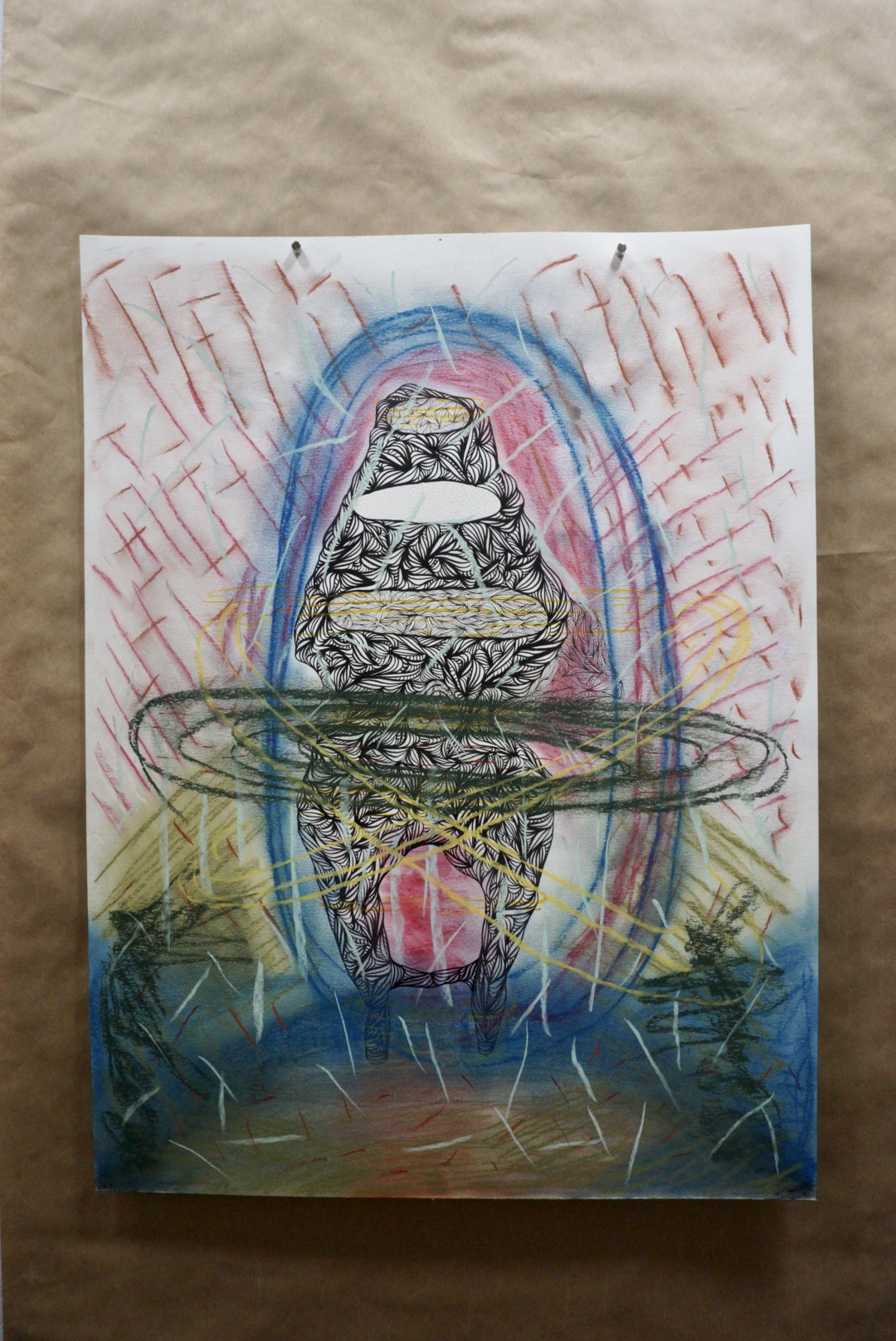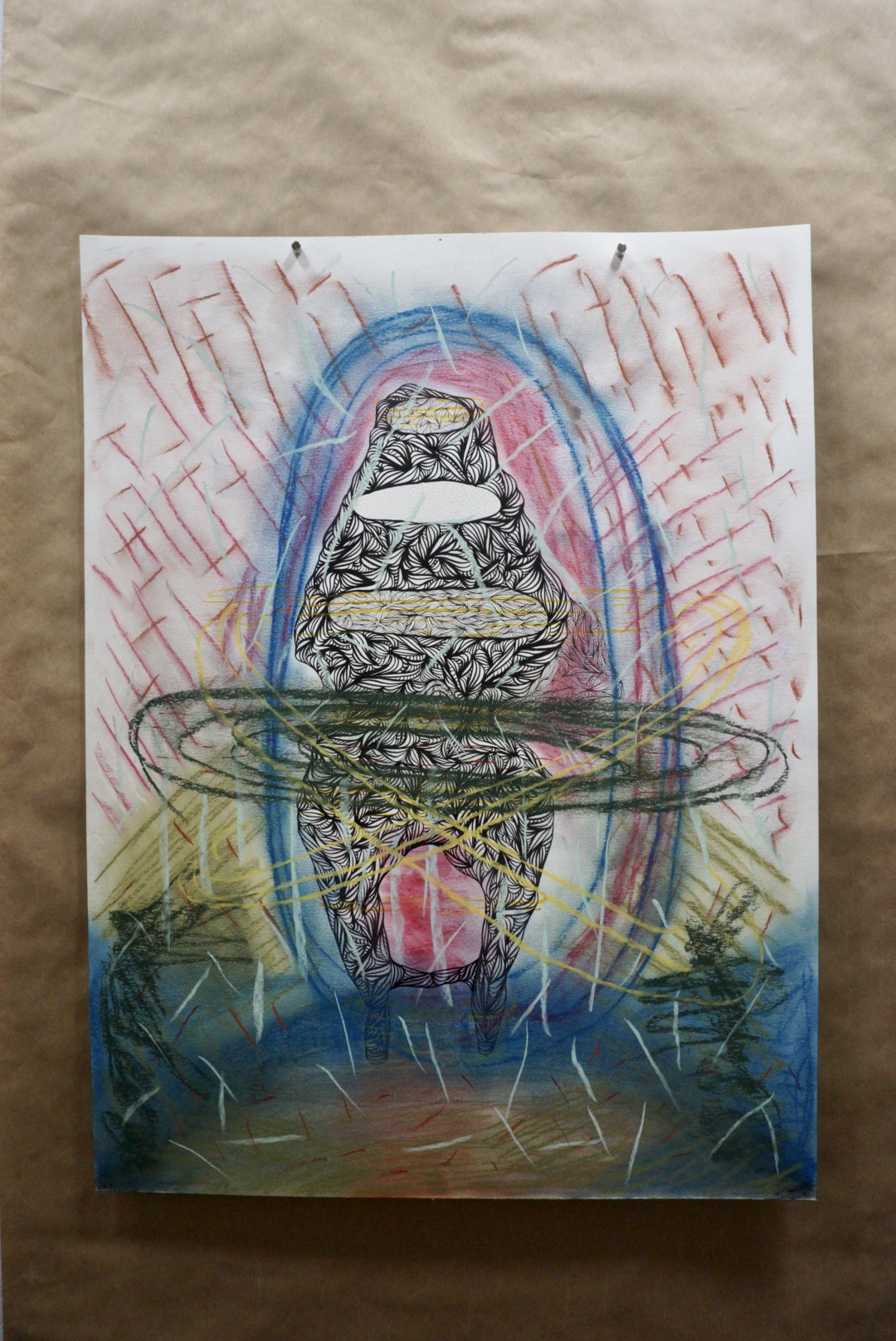 Love is a Place You Can Lose Yourself
Medium: Acrylic, pastels and artist ink on Bristol.
Measurements: 18" x 24"
Original image, 1/1. 2018.

PLEASE NOTE: Liberation Sale items may feature stray ink/paint markings, evidence of handling such as minor dents in paper, or other imperfections. All pieces will be sold AS-IS. Please contact with questions, if any, BEFORE purchase.